Hello Beautiful!
I'm so happy you are here to check out my website and see all I have to offer you. I am a full service facial & waxing studio utilizing state of the art equipment and modalities. When you book with me you have my full attention. Together we will find the perfect solution to your specific skin concerns. Each of my guest gets the treatments that are right for them. My facial treatments range from classic relaxing facials to cutting edge resurfacing and acne treatments. If after reviewing the site you have any questions, Please feel free to call me.
My Esthetician is a private studio with a calming and relaxing enviroment giving special attention. Located in Sola Salon in Hartland, Wisconsin. Studio #3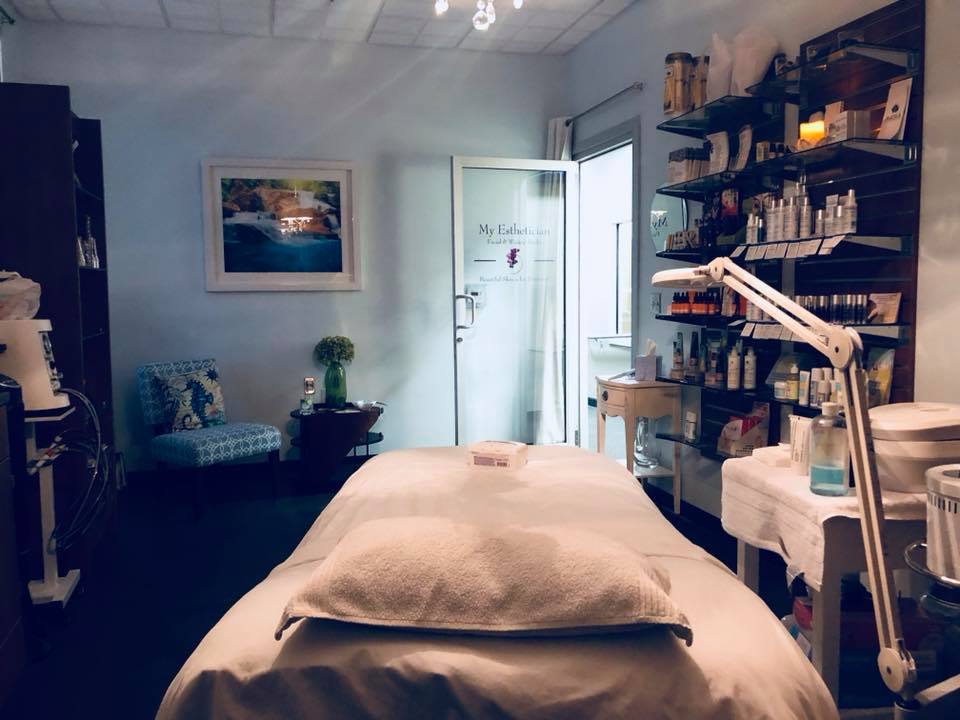 Educating and helping clients get healthy glowing skin & uplifting the human spirit are a few of my goals. I will evaluate the condition of your skin and customize the treatment so you achieve the clean, bright complexion you have always wanted. My facials will allow you to experience a dramatic difference in the quality and texture of your skin after just one visit.
Live Beautifully ~Xo Cheryl